POST DETAILS:
Posted on
July/26/2012
Reblogged From:
leilockheart
POST NOTES:
galaxydustx reblogged this from subliminal-youth
who cares;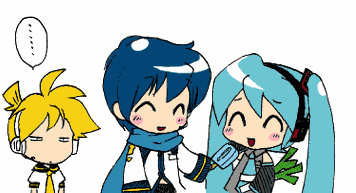 ..::еvеяутнiиg иоиSEИSE::..

I'm Athirah♀, currently 16 and reside in Singapore. Me gusta el chocolate y tumblr~ღ I do not have any specific thing that I reblogged so all my posts are random :3.
..::Hoмe l Asк мe l Suвмiт::..
fly away;
DeviaитAят
Tшiттeя
FaиFicтioи